MESH FABRICS
9×9 Vinyl Coated Mesh Fabrics
Rot resistant, high tensile and tear strengths, heat sealable, and flexible
Standard colors in stock(scroll down), and custom slitting
Uses: windscreens, backdrops, truck covers, bags, pool covers, shade cloth, mops, and other uses.
Widths: 60″, 5″, 1.25″ and other custom sizes
Colors:
***Swatches above are a representation of the fabric shade, for a more accurate color standard samples will can be sent to you***
Dark Blue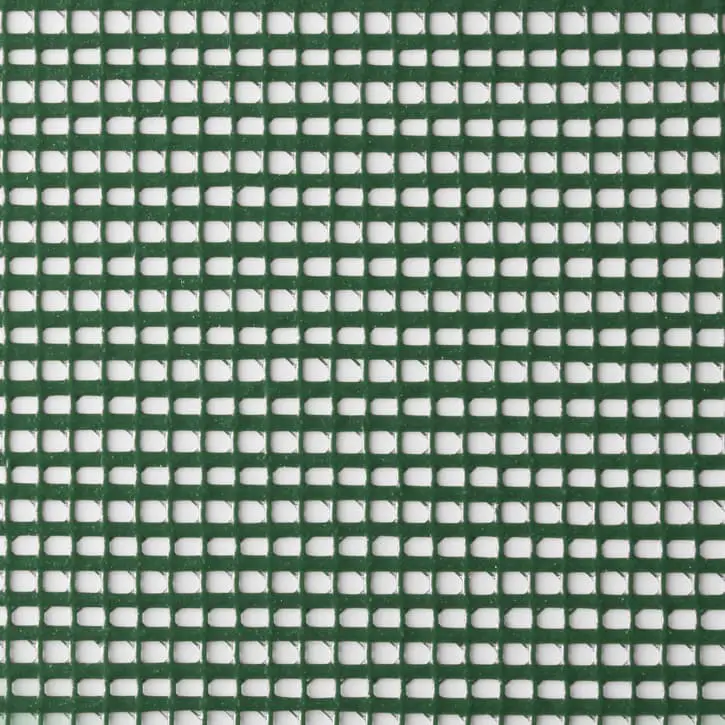 Green
Light Blue
Orange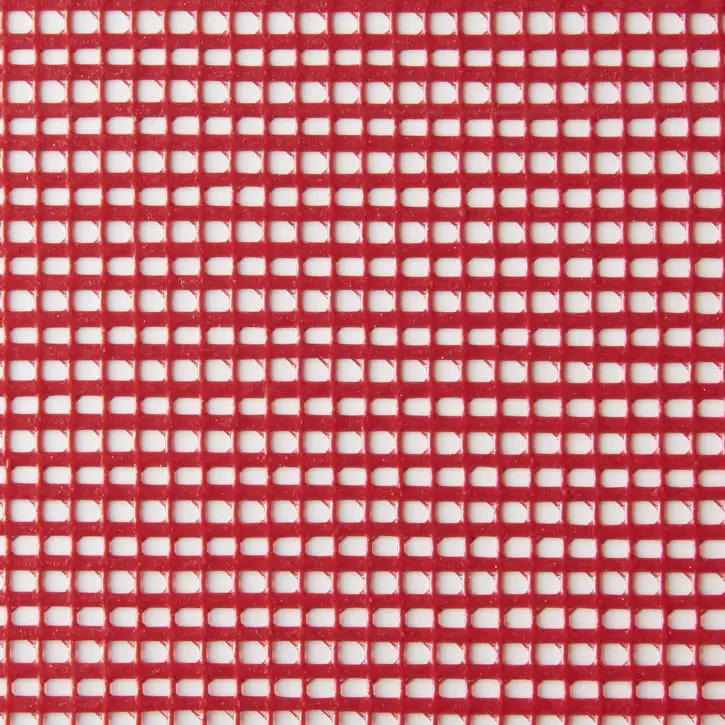 Red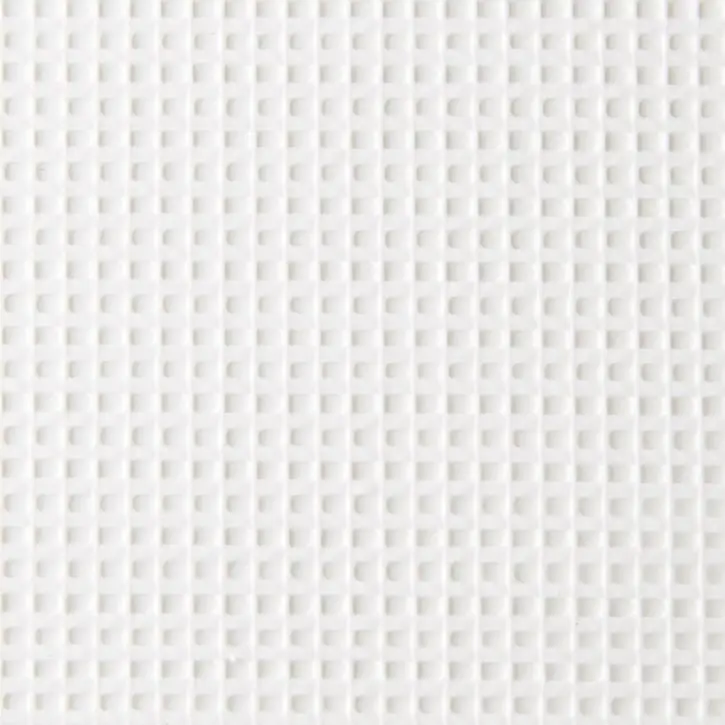 White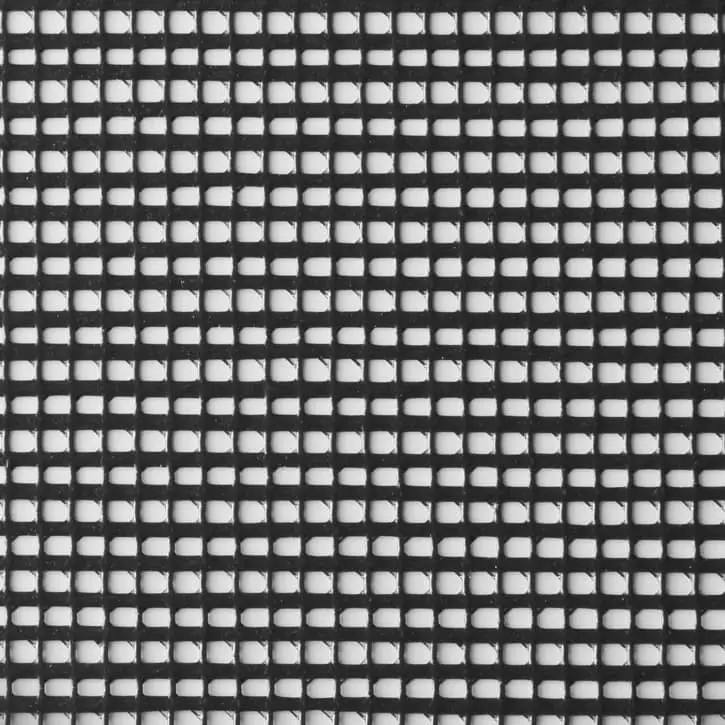 Black
How are Mesh Fabrics made?
According to http://en.wikipedia.org/wiki/Warp_knitting
"Warp knitting is a family of knitting methods in which the yarn zigzags along the length of the fabric, i.e., following adjacent columns ("wales") of knitting, rather than a single row ("course"). For comparison, knitting across the width of the fabric is called weft knitting.
Since warp knitting requires that the number of separate strands of yarn ("ends") equals the number of stitches in a row, warp knitting is almost always done by machine, not by hand."